Corporate Training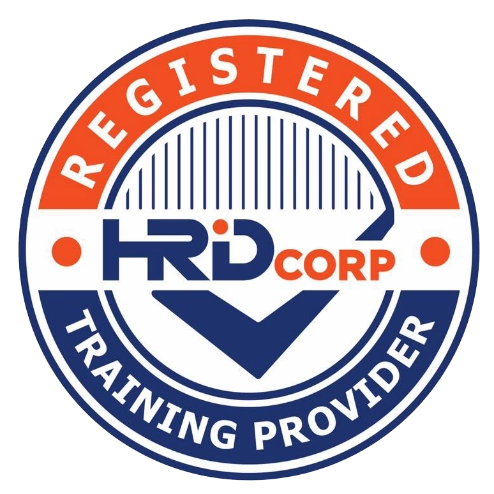 TALENT
DEFINED
We discover the strengths and define the unique talents of your organization. Our training and assessment solutions target competency gaps and match to upskilling routes including action learning and professional or team coaching.
Address three dimensions of attitude, behaviour, and performance.
Encourage employees to reflect and practice new insights.
Business simulations ensure the effective transfer of skills into the workplace.
TALENT
FORWARD
Our corporate training solutions are custom-made to meet the business growth needs of our clients' budgets and time. JEV's Skills-to-Goals programme aligns your organization's talents and skills to leadership goals for sustainable ROI.
Align key skills of your business today to your future vision.
Maximize talent potential and retention through specialized training.
Track the growth of each talent to future-proof your business.
We specialize in the areas of practice/competency as shown below. Contact us should you need a specific training topic in any of these areas.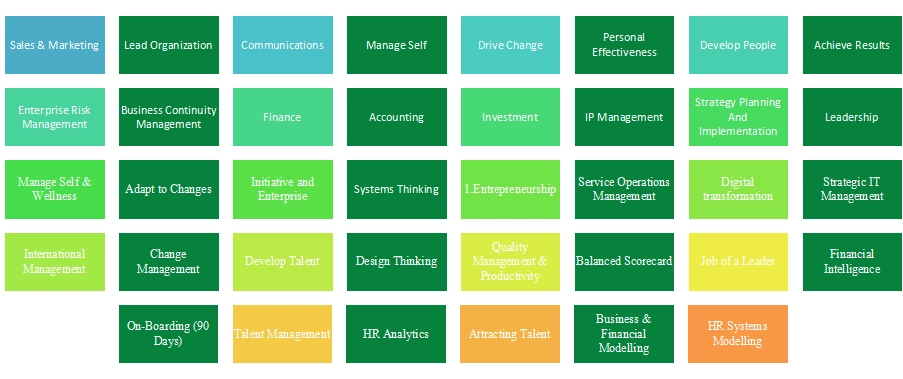 TALENT
SMART
Leveraging on JEV's extensive experience advising our client's on recruitment and talent placements, we can deliver practical demonstratable results and behavioural change in the workplace, often with follow-up sessions.
Flexible, smarter, and faster corporate training.
Gamified to encourage positive change.
Track through data analytics and discover new talents.
TALENT
FLOW
Engaged Minds Inspires Action. We work closely with clients to develop a Talent Flow Framework to link learning to driving business goals. Our typical approach to set out in the diagram below.