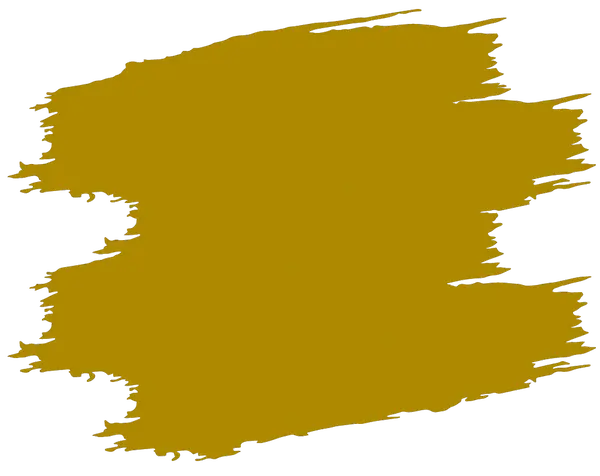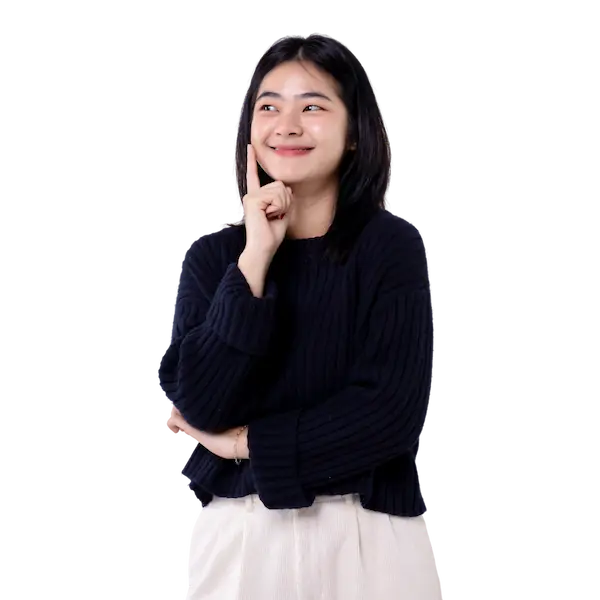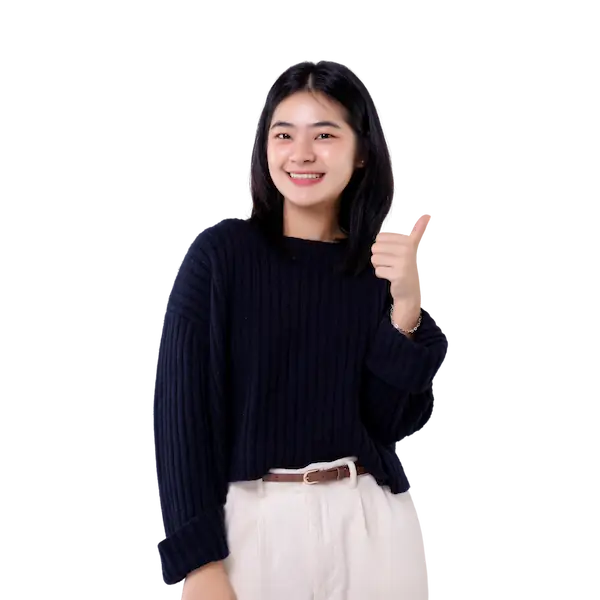 Achieving Business Success with
the
Right Talents!
Get Started
At JEV Management, we understand that the quality of your workforce is crucial to the success and growth of your business.
Always Struggling to
Get The Right Talent?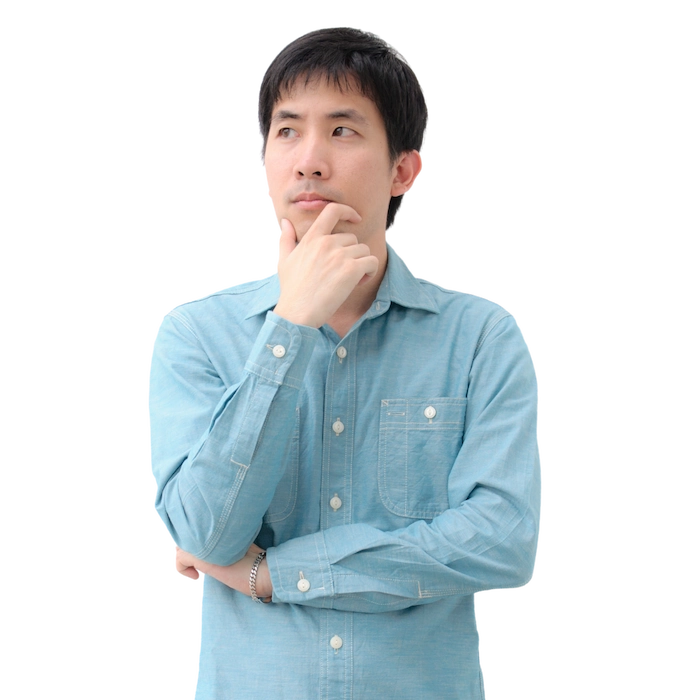 What would be your common ways of sourcing talents? How much money and job advertisements have you spent for months and still not gotten the talent you desire?
- Received a lot of applications but not knowing how to ask the right questions?
- Expanding your business but not sure how to do the manpower planning?
- Just hired someone but not sure how to retain or develop the talent?
If you are facing the challenges above, then…
Call Us Now!
We Customize Your

Best Hiring Solution!
We offer a full-fledged talent management service (from recruit, retain, and develop) to ensure our clients' workforces are always running at optimum capacity and staying competitive! Our services cover the talent life-cycle and include the following stages:

Recruitment
Covers domestic and cross-border talents (White-collar talent based)

Executive Coaching
Offered private/ group coaching sessions in guiding employer/employees

Competency Training and Assessment
Understand the area of improvement needed for your talent

Change management
where required
Know More About Solutions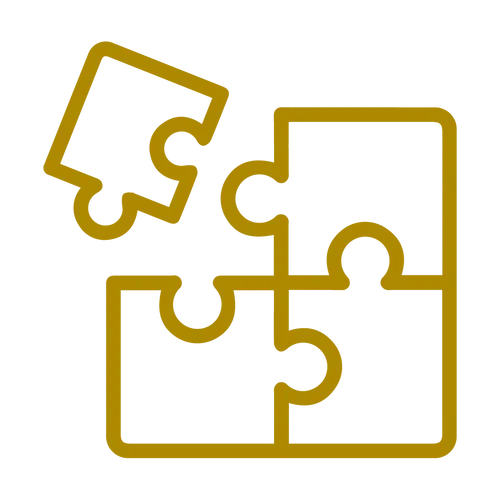 Our Clients / Candidates Tell That...

Shivir V.
Served as a hiring partner for us, and was integral to our success as a team. JEV is and has been a consummate professional and has handled challenging task with aplomb and has been able to deliver results within the timeline set.

Viyi T.
I really enjoyed and satisfied with the services provided by JEV management. Special thanks to Ms Samantha, a very talented and professional recruiter who helped me a lot throughout the job-seeking process. Thanks again!

KC
I have collaborated with JEV Management Recruitment to support us on the mass recruitment this few years. I consider JEV management to be an excellent recruitment agency. The team are honest, friendly and are very supportive throughout the process. I highly recommend having a discussion with one of the team. Their exceptional service, dedication to their values, and focus on people make them a standout choice in the recruitment industry.

Wayne J.
Willing to help people find job, really helpful, knows your need, thoughts throughout the application until the end of interview.

Chui See T.
I really like the whole experience dealing with Yu Xuan (Agency Recruiter), he is very friendly and patiently while talking with me via the phone. Thanks for helping me get a suitable job. Well done!

Yap J.W
JEV helped me to secure a job that matches my background and seniority in this difficult time. The consultant explained the job scope and opportunity well. Would definitely recommend her to be anyone's recruiter and I believe she is wonderful to work with!

Ho MY
I am satisfied with this recruitment agency's services. Special thanks to Samantha who was my first contact. She is responsible, helpful, patient and gentle. She successfully helped me find a new job. Well done and thank you Samantha! ♥️

Canny L.
JEV has been patiently assisting me in the whole process, regardless of the complication in helping me to work abroad for the first time in my life!

LSY
Successfully accepted by the ideal company within a short period of time The big reason is because I met a very patient agency recruiter—Samantha✨🧡 She gave me a lot of help and encouragement and answered my questions patiently, thank you very much

WW
Overall, I am satisfied with this recruitment agency's services. Recruiter is responsible throughout the entire process (from calling until job interview). I really appreciate and want to thank you for the job opportunity that was offered to me, a helpful and kind assistance service provided by this JEV management company.

YW
I would like to say thank you to the company and Samantha who was my first contact. She is an amazing recruitment consultant and I really appreciate how much effort she put in for me! She has been in contact with me for an open position available. She explained about the position in detail and walked me through the whole process. Samantha even went to an extra mile off, guide me all the way from all the interviews (A-Z)! Follow up whenever I send her a text, Its always a very quick reply from her! Samantha is such an easy going person to speak with! She always sounds so happy! I have land a new job thanks to Samantha! Good job and thank you Samantha! ❤️

Daniel W.
Kewei is such an amazing recruiter. She's patient, kind and tries to cater to the applicant's needs. With her help, I managed to receive the highest offer for basic salary (RM10K). Thank you so much for your help Kewei!! Highly recommended!!

Amizah
JEV is well organized! It's always easy for me to liaise with a fast-responding recruiter. They will well brief the candidate in easing our interview process.

Jeremy
We have had the pleasure of partnering with JEV for our recruitment needs, and we couldn't be more satisfied with the results. Their comprehensive understanding of our industry and dedication to finding the perfect fit for our organization have been invaluable. The candidates they have presented to us not only possess the required qualifications but also align with our company culture seamlessly. JEV has consistently demonstrated their commitment to excellence, and we highly recommend their services for any company seeking exceptional talent placement.

Eugene (Volume Recruiter)
JEV is always an effective business partner in delivering our headcount demand with quality talent, their response rate is beyond exceptional, not to mention their top notch client services which you can't get the same attitude anywhere else. We are looking forward to grow in size with JEV through our long-lasting partnership
Talk to Us Now!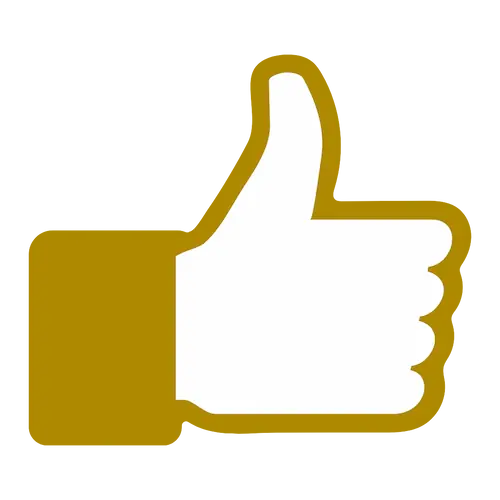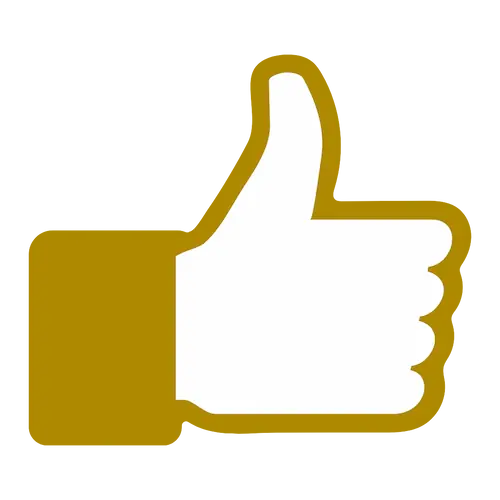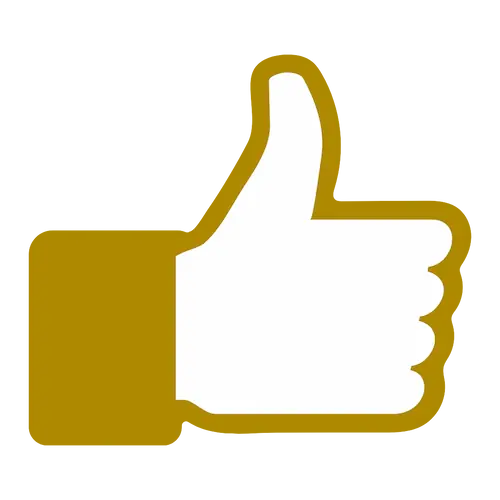 Get Your Hiring Problem
Solved only in One Call!